Home : Lesbian Stories : The Pussy Pump - total 4 reviews.†

Reviews 4 : read The Pussy Pump, Author : Jean.
The Pussy Pump reviews
---
Posted by Lori Bottorff
This story makes my pussy so fucking wet

Thank yall 4 the great work u did w this 1, I masterbate w myself every night

Now that I have read this cunt sucking story, I loved it, make me more stories plz, my pussy won't stop cumming I'm not even kidding, its hard not 2 masterbate!!!!!!!!!!
---
Posted by High quality wigs
of course like your website but you have to check the spelling on several of your posts. Several of them are rife with spelling issues and I find it very bothersome to tell the truth nevertheless Iíll certainly come back again.
---
Posted by cheap dvd box set
Would you be taken with exchanging links?
---

---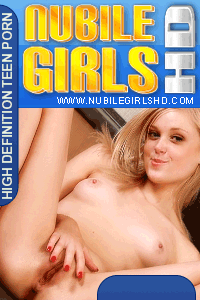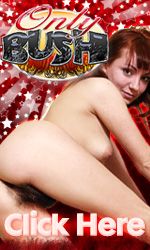 Random

When he didn't reply, Emma pressed on, "You're hard as a rock, you need to ejaculate and I need for you to do it in my mouth, please, let's help each other out, I promise that you won't be disappointed!!!"...