Free Erotic Chat
May-2018: Sex chat was closed, due to new upcoming law about cookie uses and data handling. We will announce soon when chat will reopened.
Meet hot girls and guys online, use our dirty chat to find a story's author, new erotic friends, bdsm slaves and mistresses, new intimate partners!
You can also check list of top sex sites.

Random
Pushing the threshold!
Massage that leads to more...
Random
Crossdressing at grandmas : Part 1
Grandma's elegant highheel is all it took to turn her 2 darling grandson's into her sissy play toys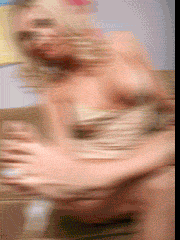 Random
Wild Friend
How I found out about the wild side of one of my best female friends. I end up experiencing this wild side and boy is she good...