Home : Interracial Stories : Horny Soldiers - total 1 reviews. 

Reviews 1 : - read Horny Soldiers, Author : Philip Buckley.
Horny Soldiers reviews
---
Posted by marie
hey i know how to suck a nice mean white or any color cock
---

---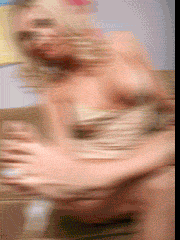 Random

I grabbed Jorge's shoulders, and pushed him downward toward the floor. Obediently, he pressed his hands to the floor, keeping his ass up and knees bent, remaining solid in his stance. I turned around, to straddle him sideways, dick twisting in his asshole, and continued to fuck him hard...